S. Orchandrose Buster Boy x D. Braña da Garepa Itaca
Mother of our Stud Braña da Garepa Delfos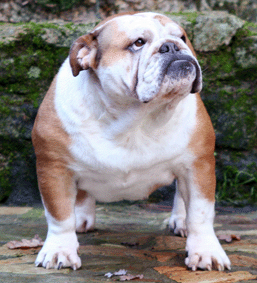 Braña da Garepa Paz do Bo_"Karma"

Mother of our Stud Braña da Garepa Chaman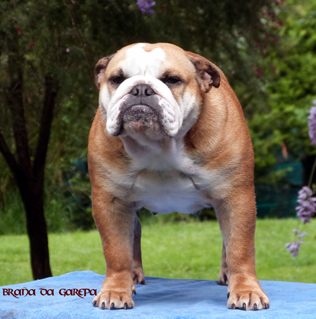 Braña da Garepa Ximena "Frida"
S. Braña da Garepa Tom-Son x D. Braña da Garepa Quenlla "Rita"
Braña da Garepa Itaca "Susú"
S.Ch.Antón Lesca de IslandBull x D.Crusheds Special Delight )

Mother of our girls Vilma and Bretaña

After 2 litters as excellent mother and reproducing, breeding withdrawal
we enjoyed every day of her sweetness, expressiveness and like excellent hostess of the house!

ALL breeded at home but nowadays they live with friends, we hope that they are happy
with them and that if out the case they contribute also your grain of sand in the contribution for the improvement of this breed.
09/ 2015: New Gibraltar CH Braña da Garepa Dorna with 20 m.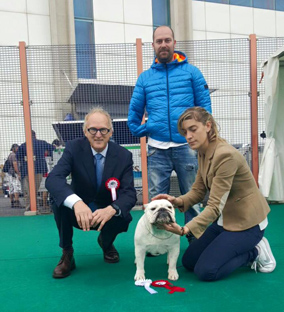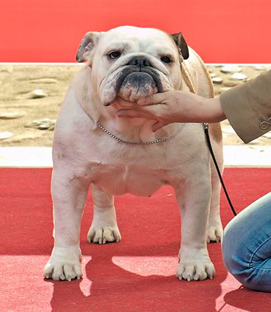 Owned by Jose Cernuda & Martina Novoa (Adamantiumbull)
Orchandrose Buster Boy x Braña da Garepa Itaca Lives with our friend Fran and family, photo with 9 weeks