CH. Antón Lesca de Islandbull - Grandfather of Children and Champions Grandsons
His descent will give him continuity and we will enjoy them triumphing in ring.

The last puppies of our Tom, Braña da Garepa born in July 2009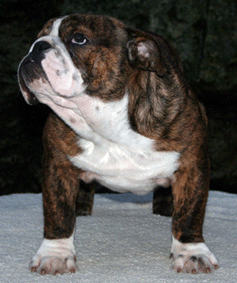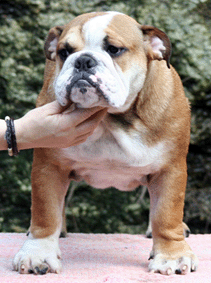 Other Breeders
26 m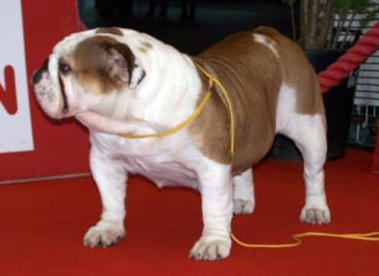 15 m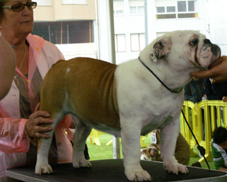 8 m
"Ch. Deltea Angel or Devil " owned our friend David Argibay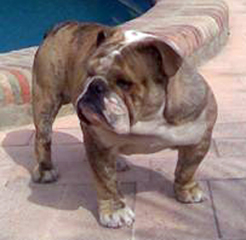 Deltea Bulldogs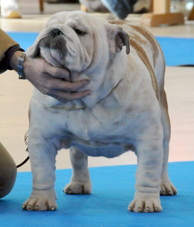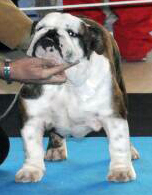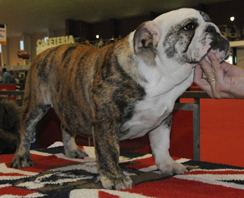 Edition of Luxe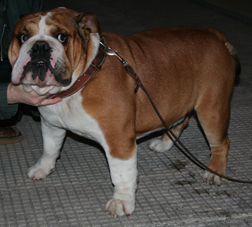 Lamebox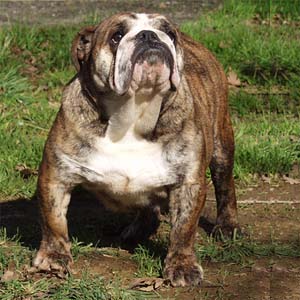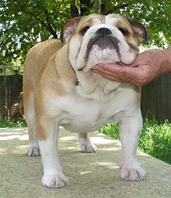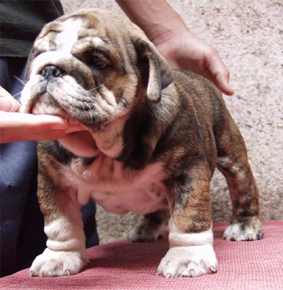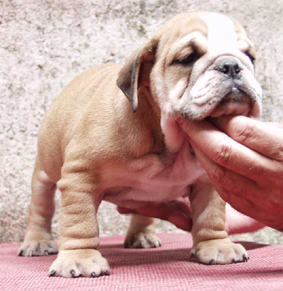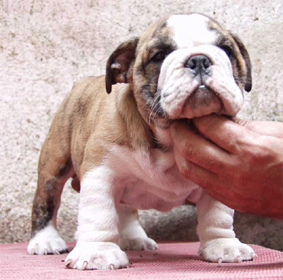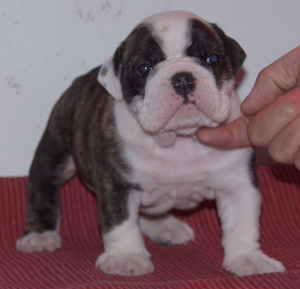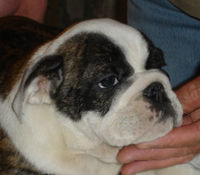 Slaugthermans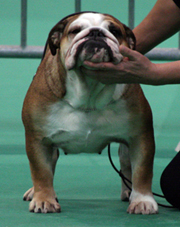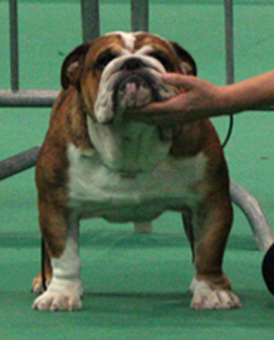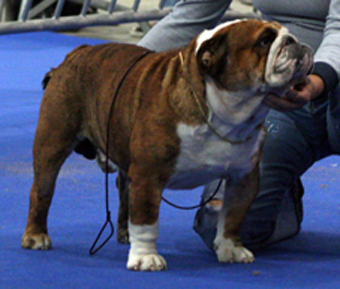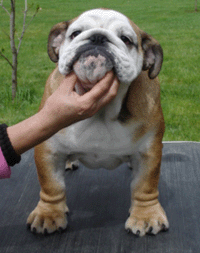 Padre e hijo de 9 meses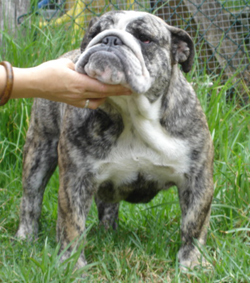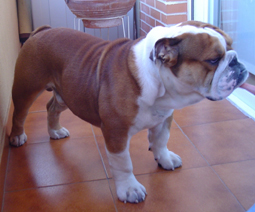 Can Plus -Ch. Amelia de Can Plus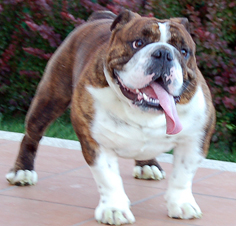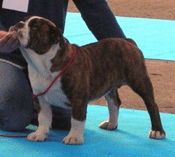 Myilusion
Betty Boop: 2º Cl.Mon. Torrelavega) - Mejor Jóven en Medina de Pomar 06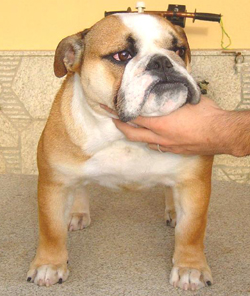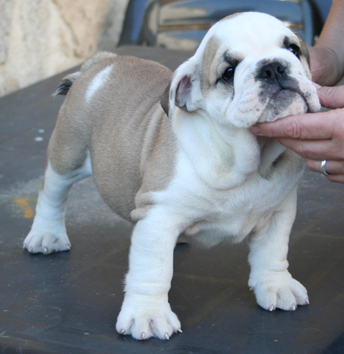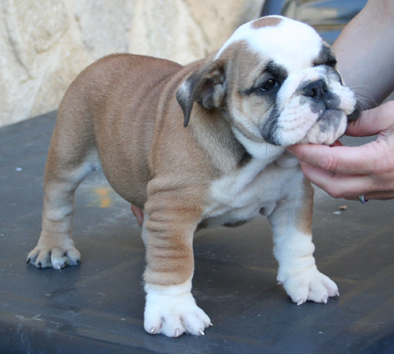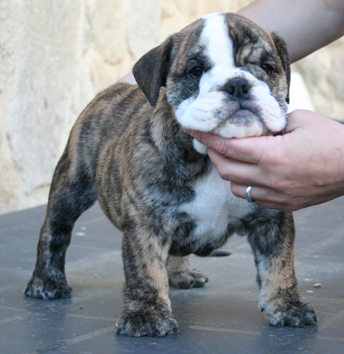 Island bull,
Marlango

BREED AT HOME
Puppies Braña da Garepa 2006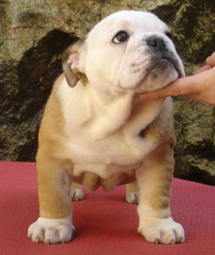 Merlín
Manso Meniño Mariña Millo Moucho
Lenzo Louro Lume Lusco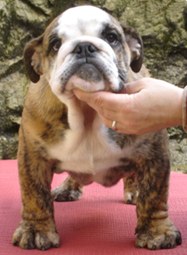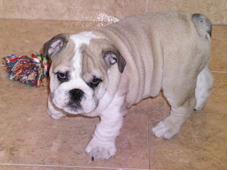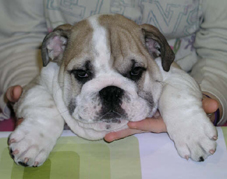 Lagóa Itaca Roi Toñín 3 m. Ibero "Cáster"

Others puppies 2008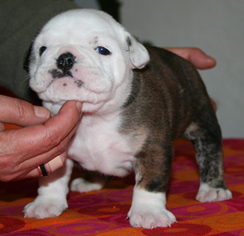 Rocco: 1º Young Class Monográphic Canarias 2006 (Mrs. Brenda Pride-Eng)